Birdie Chesson, known as Book Coach Birdie, has been teaching people how to write their own books for over 25 years.
This course curriculum is comprised of Picture Books, Cookbooks, Poetry, Story Structure and How to Self Publish with Amazon PLUS MORE!!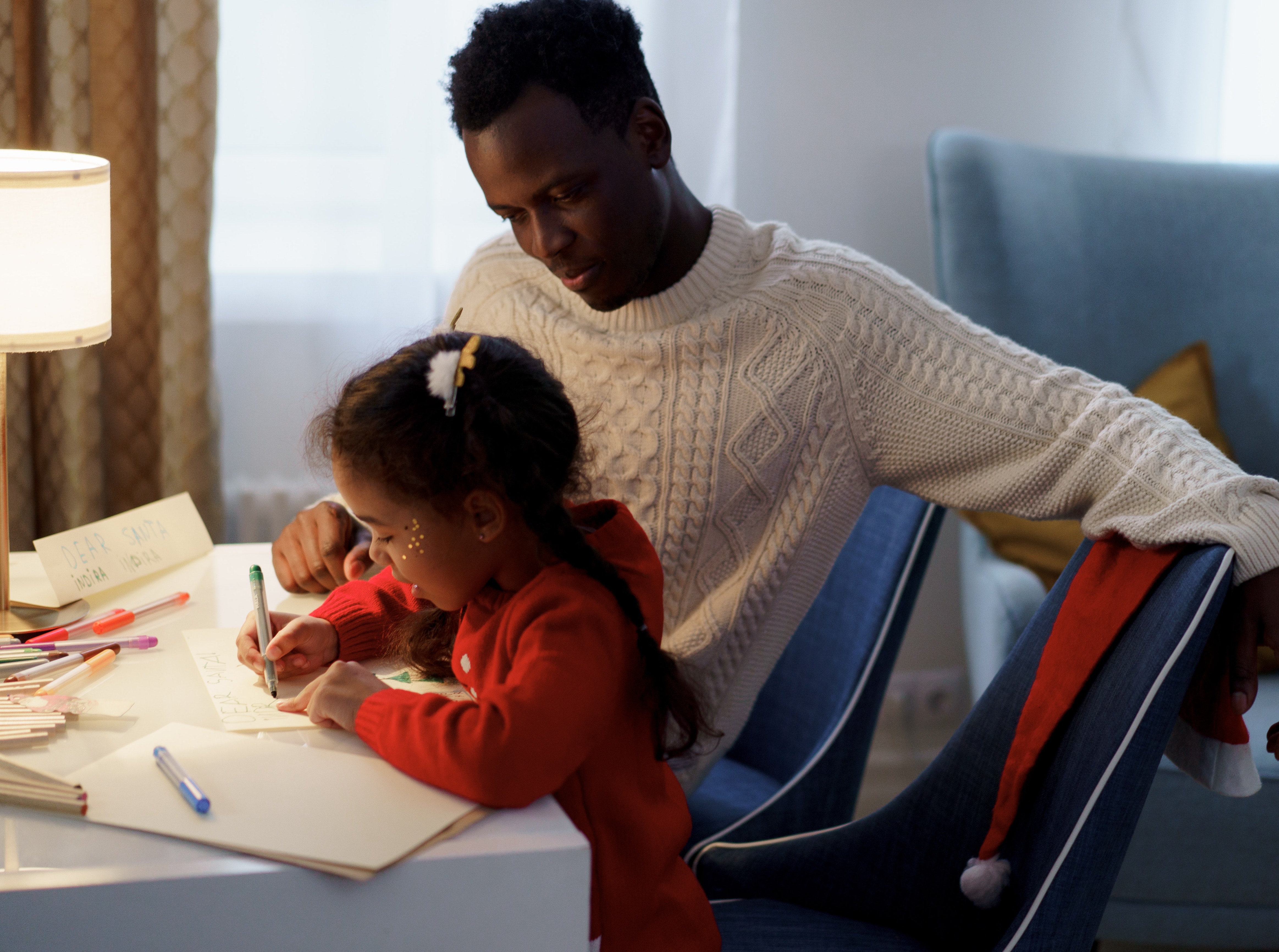 Let's Write Children's Books!
Have an Idea on a Kids Book to Write?
Learn how to write your story, format & position your book, even Illustrate your book. Simple enough instructions to do with your children, even how to publish your own book, YOU CAN DO IT!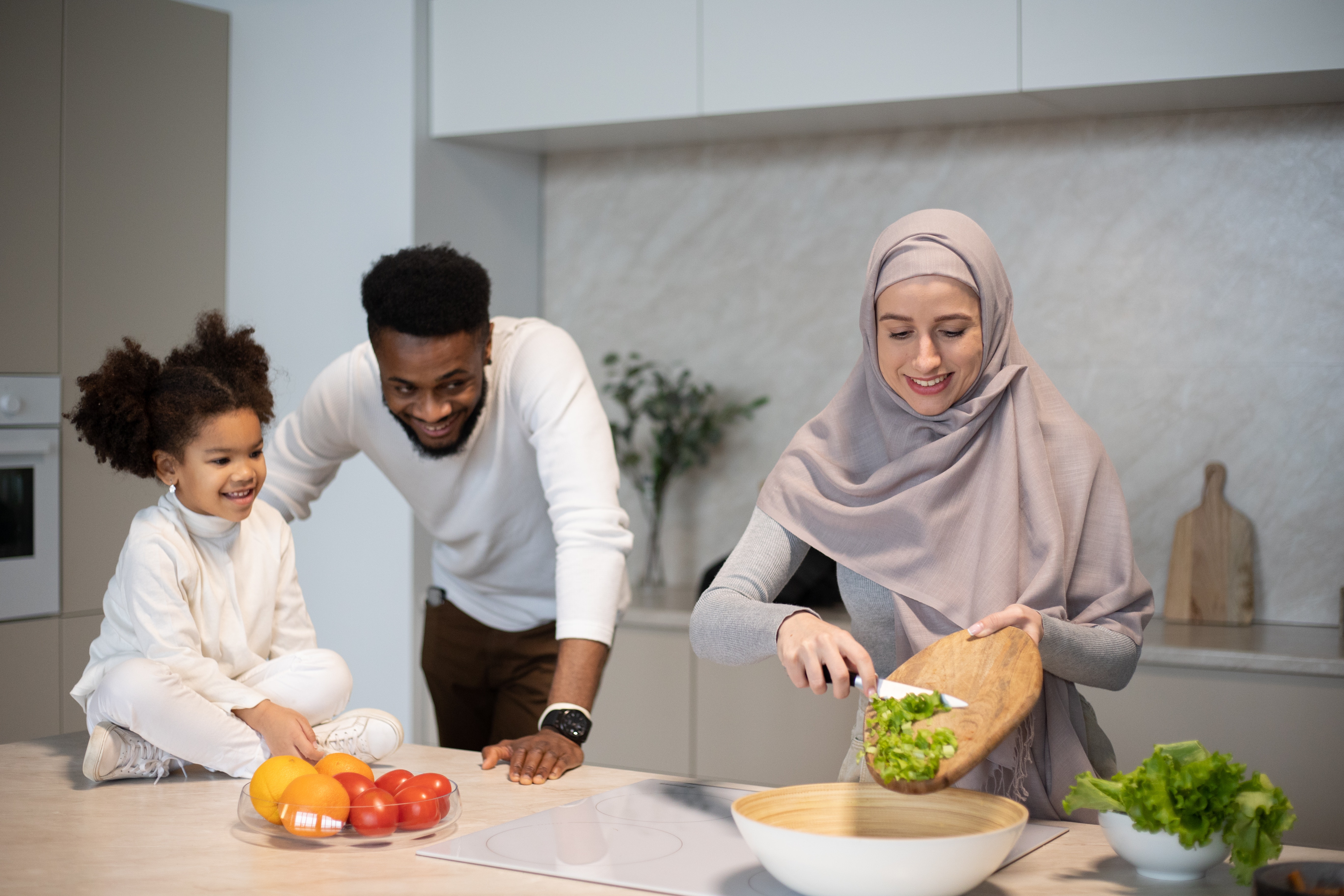 Want to make your OWN Cookbook? Whether it's a collection of Family Recipes, Write a Kids' Cookbook or make a way to showcase your OWN Cookbook for your business, you can make your OWN Cookbook.
Includes course on Poetry!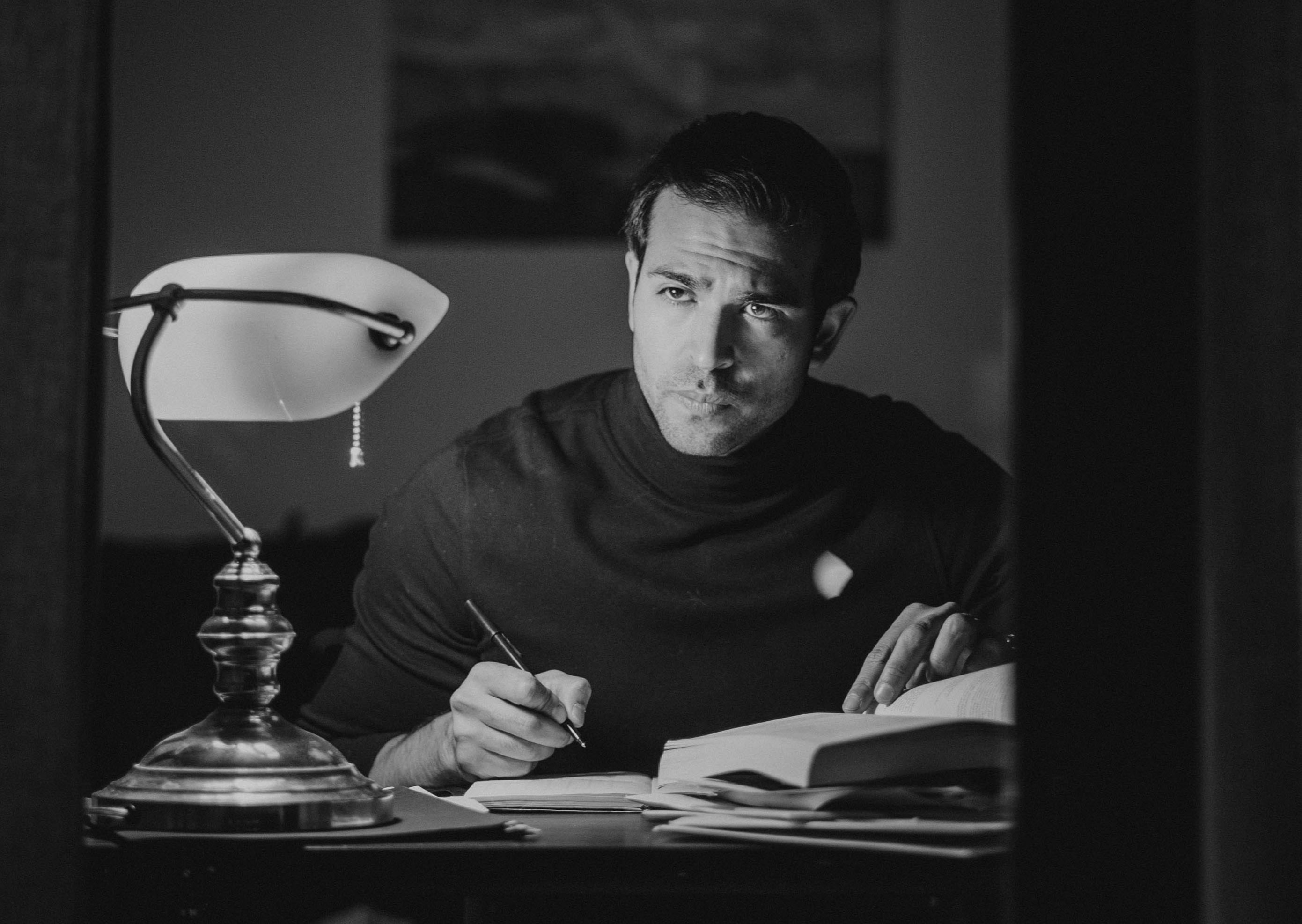 Learn HOW To Tell Your Story!
Who, What, When How and Especially Why are so important to tell your story. Through our Root, Quadrant and how to tie your story together to make a COMPLETE story!
"I Pride Myself On Being The Bridge That Takes You From Where You Are To Where You Want To Go."
- Birdie Chesson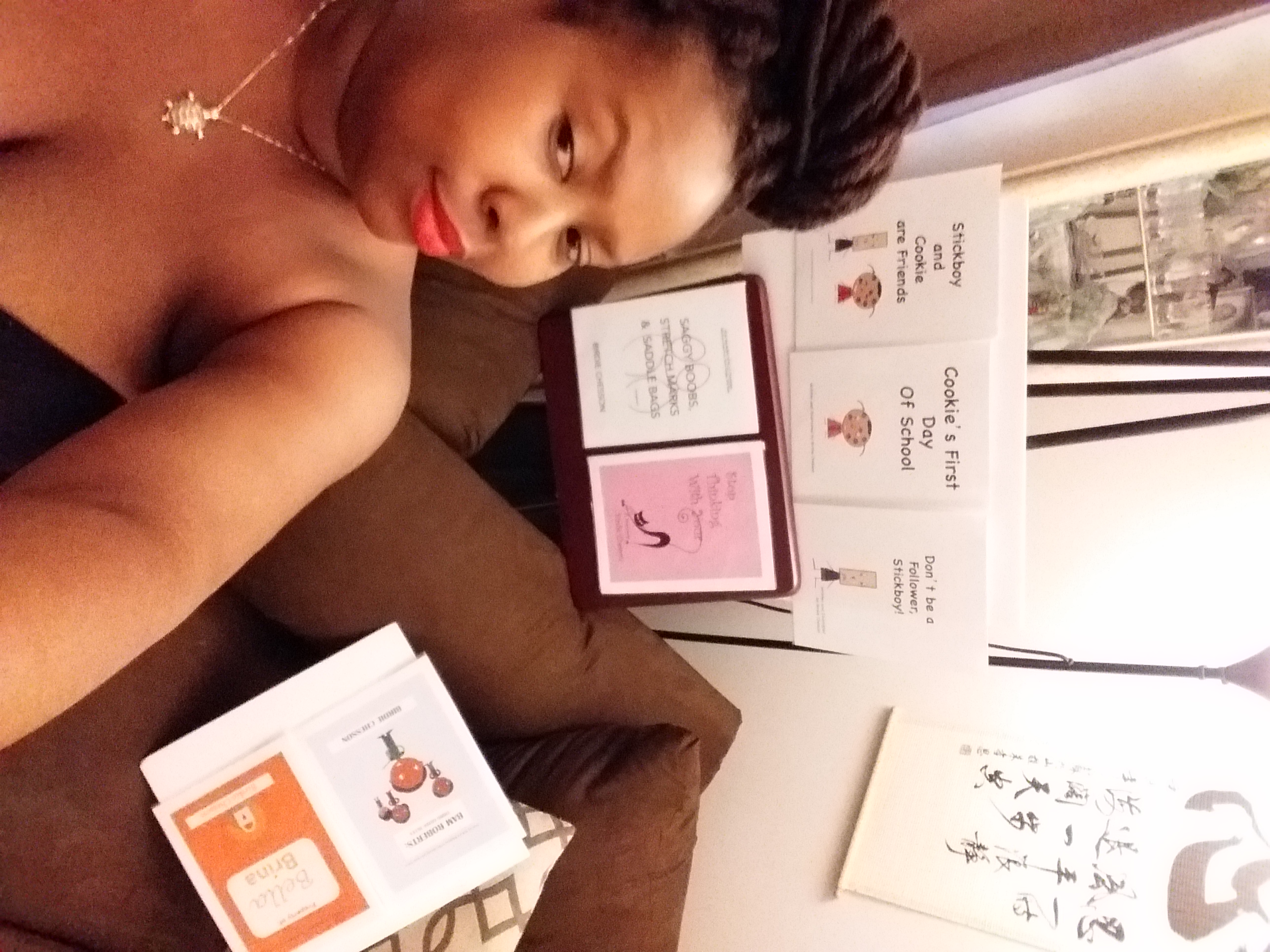 Featured Courses
Almost EVERY Genre book, taught in an easy to follow, step by step manner with PDF Printables, Links and Downloads.
EXAMPLE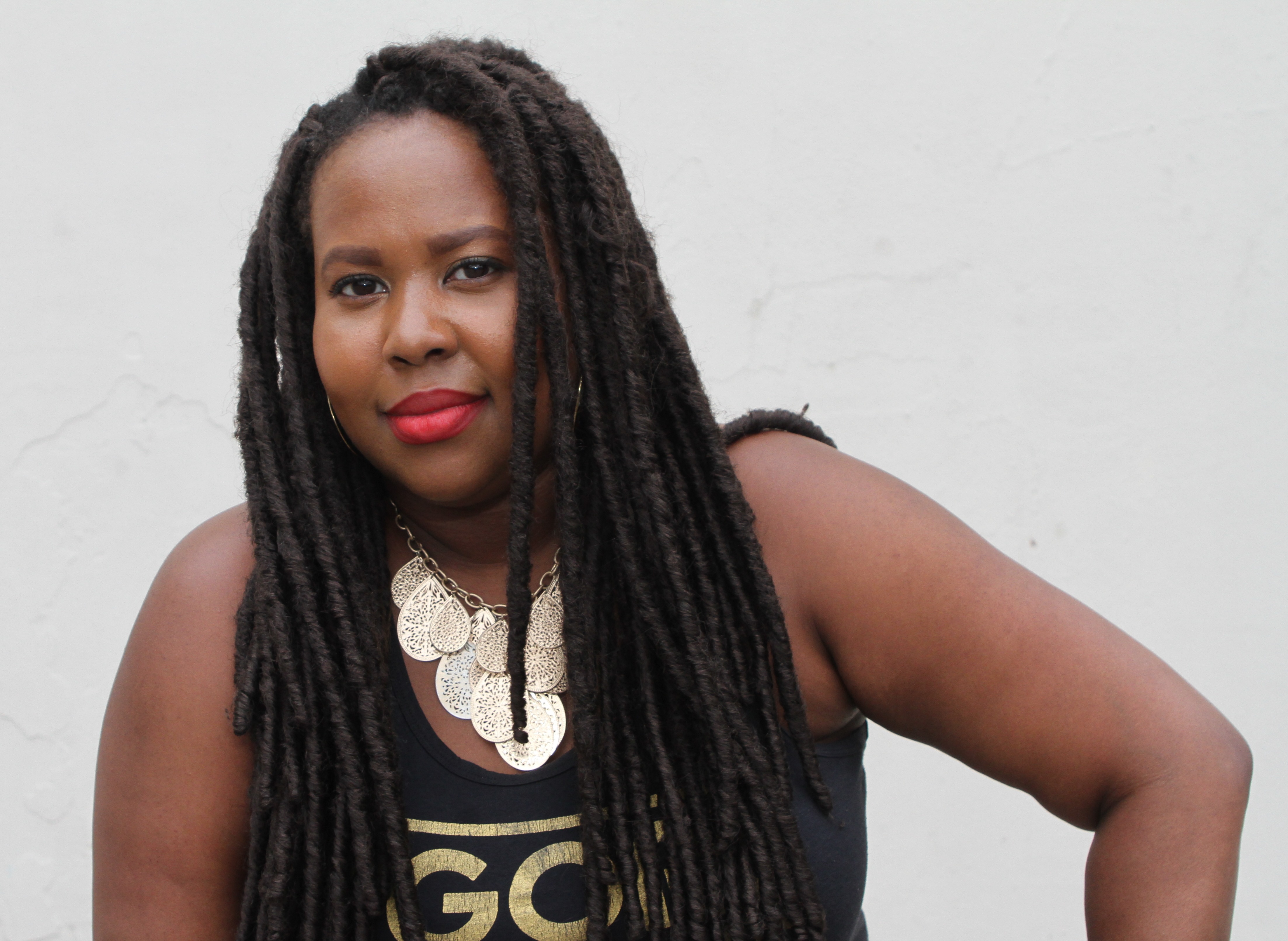 Hey Y'all, I'm Birdie Chesson,
Author of over 60 Books, Materials, Curriculum, Courses and Low Content Publications. I've Self-Published them all under my own company, Miss Birdie's Books, Inc.
I use my over 25 years of experience as a Book Coach and the love of helping others do what I love to show you how to do the same.
NOTE:
All writing courses include story structure and how to self publish with Amazon.
Sorry, there are NO Refunds at this time. These courses are already discounted by 70% and mostly comprised by downloadable materials. If you need support, join our Free Support Group linked below.
Most courses are accessible for 6 months unless noted as a One-Time Purchase.
ALL courses and materials copyrighted. Originals are by Birdie Chesson unless otherwise indicated.